Lubricants
Welcome to the Jaidah Group sole macro distributor of Shell Lubricants business in the state of Qatar, we have been serving lubricant products to state of Qatar for over more than 40 years. Our highly experienced sales and technical team cater to your operational needs, challenges to deliver the best technical solutions.
Powering you forward
Pioneering & Dependable
Shell is the number one global lubricant supplier, delivering market-leading lubricants to consumers in over 100 countries. Shell Lubricants brings world-class technological insights to its products, offering you the best formulations for your vehicle.
GTL (Gas to Liquid) Base Oils in Qatar represent an entirely new way of producing synthetic base oils – the main component of lubricants – from natural gas. Shell market gas-to-liquid process in the lubricants industry as Shell PurePlus Technology. It converts natural gas into crystal-clear base oils with virtually none of the impurities found in crude oil. It is founded on more than 45 years of research, development and commercial experience.
Today's motor vehicles need oil that keeps pace with their changing demands and does more to improve performance and engine life. Therefore, Shell developed PurePlus Technology, an entirely new way – starting with natural gas – to produce base oils, the main component of motor oils.  Shell Helix Ultra with PurePlus Technology is the first synthetic motor oil designed from natural gas and gives you long lasting engine performance.
Click below to know why Shell is the number 1 lubricant brand in the world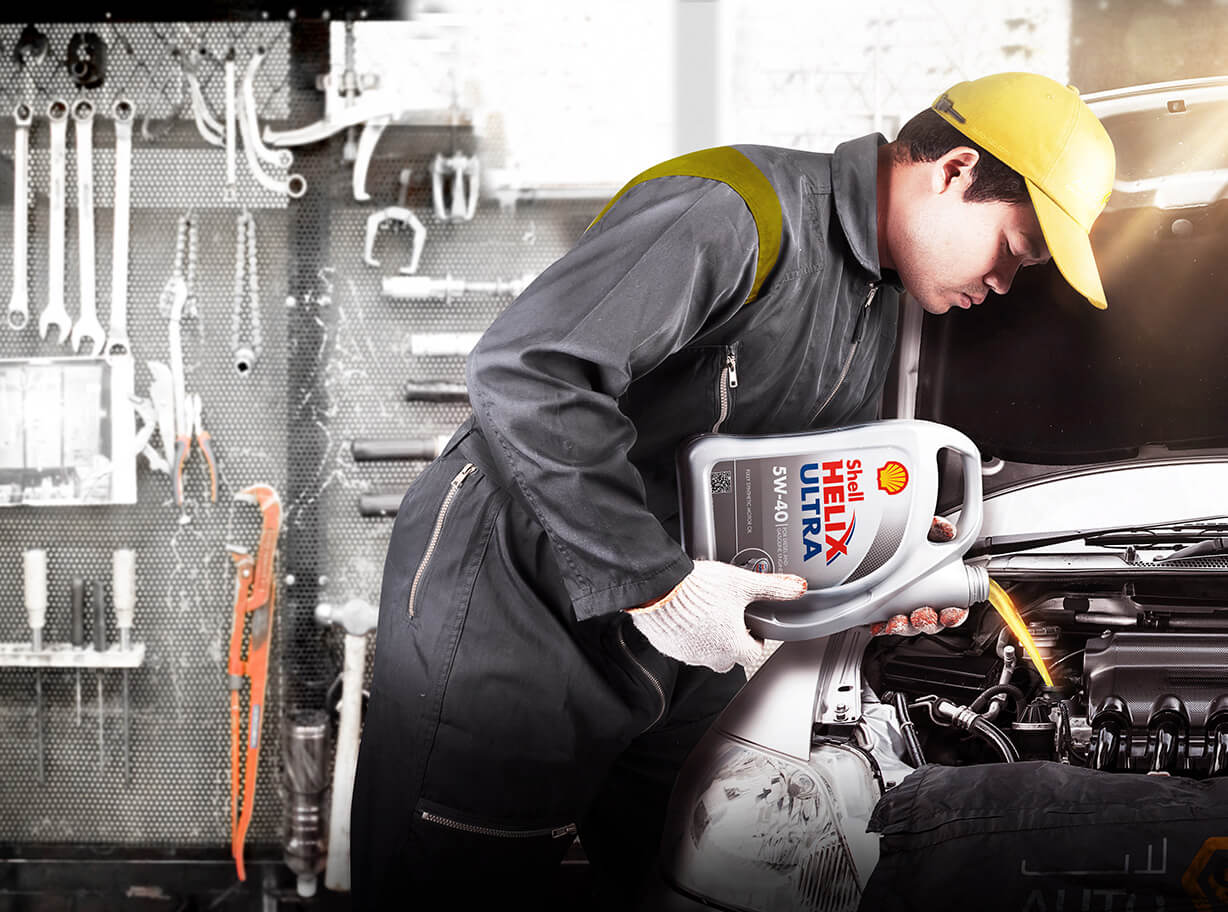 Lubricant for Vehicle
Lubricant for Business
Technical Support and Services
Demonstrated Value Report (DVR)