Electrical
Welcome to Jaidah Electrical, where we have been providing electrical products, services and solutions to the public and private sectors for over 35 years. We are able to provide your organisation with the end-to-end solutions you need to move forward.

Delivering brighter solutions
Power & Proficiency
Call upon our expertise and access the world's most respected electrical brands, all supported by the best customer service.
Your success is our focus, something we have been delighted to prove by powering the development of Qatar's commercial sector for over 35 years. Whether your needs are for cabling, power distribution, wiring accessories, light fittings and fixtures or more solution-focused aspects like home automation systems, ICT/active data networks, IP surveillance and security systems, as and more besides, we can deliver. We are helping Qatar move towards a more sustainable future, daily.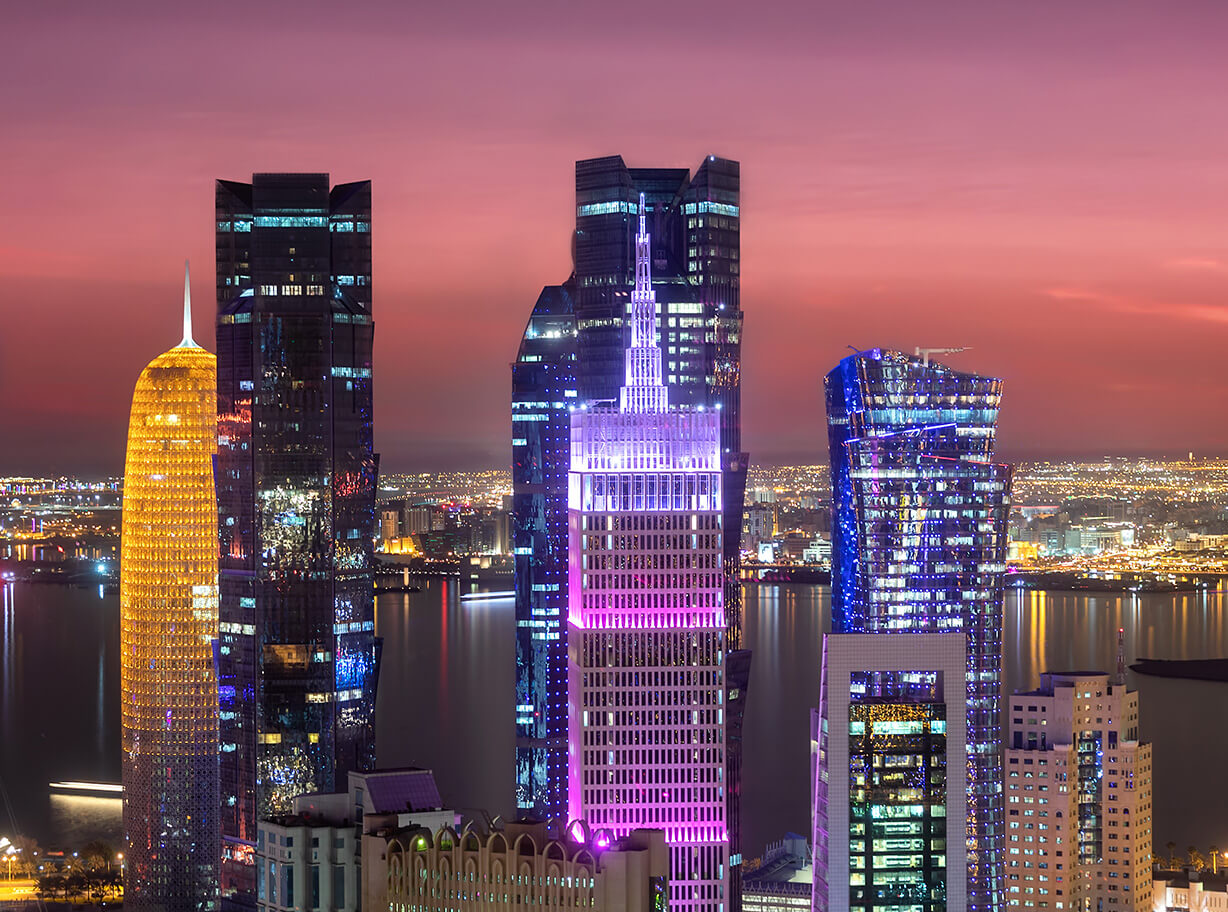 Electrical Division
Lighting
Switchgear panel factory
Jtech