Real Estate
Welcome to Jaidah Investment & Real Estate Development Co., we own and operate several commercial and residential properties throughout Qatar and create them with careful consideration in order to provide comfort and practicality for tenants and residents alike.
Feel more inspired
Considered & Committed
Create the home or work life you want in one of our thoughtfully designed properties.
When you choose a Jaidah Investment & Real Estate Development Co. property as a place to live or work, you will soon realise that it has been created with real consideration for quality. We believe this matters in all areas. Beyond the architecture and interior design, you can expect service standards to be maintained, safety and security to be considered paramount with regular health and safety checks and drills, and support from a maintenance division that is aware of the importance of nurturing the tenant-landlord relationship.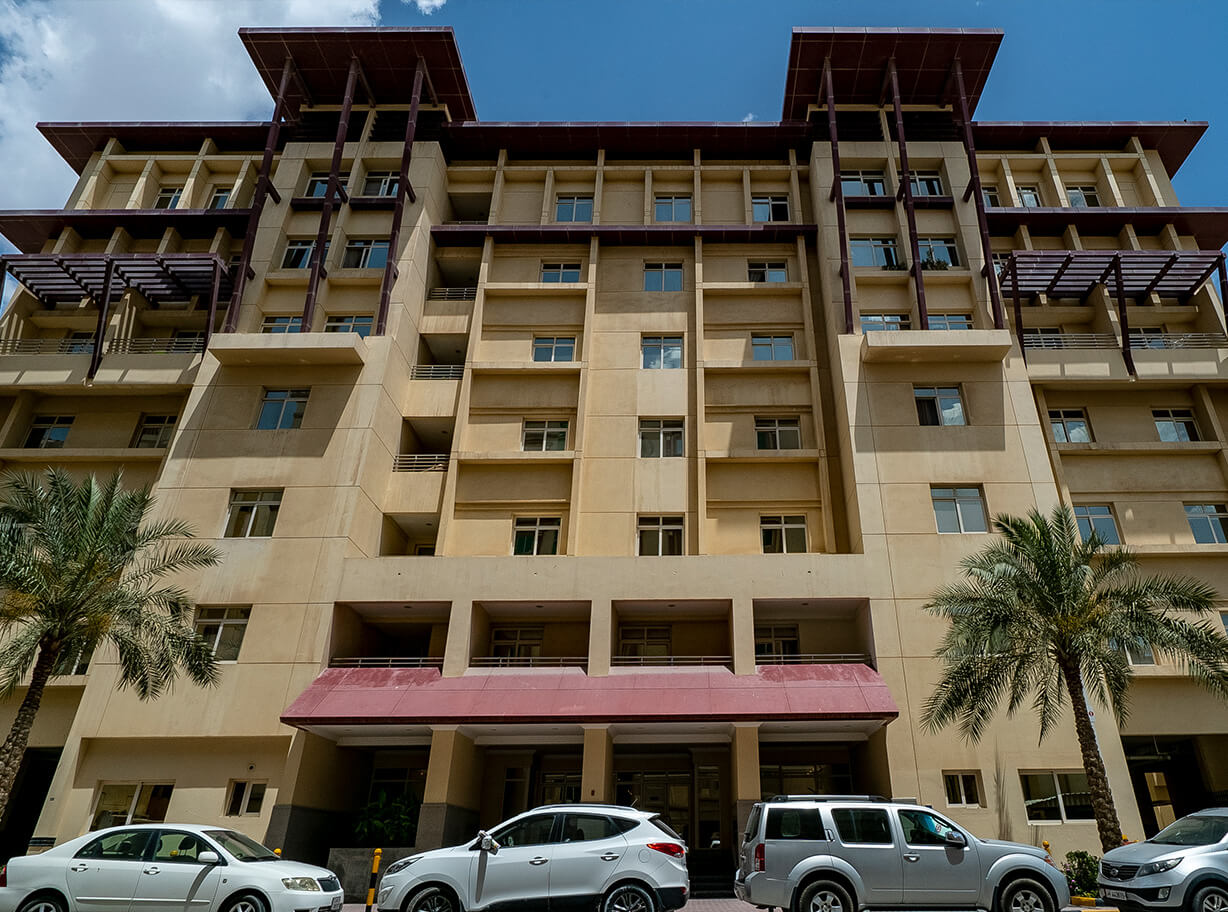 Jaidah Square
Jaidah Tower
Commercial/Residential Bldg. - Salwa Road
Old Airport Residential
Najma Residential
Al Sadd Residential