Independent Aftermarket
Welcome to Jaidah Independent Aftermarket, we have been offering customers high-quality parts for passenger cars and trucks for over twenty years. You can rely on one of Qatar's most respected providers as a one stop shop and trusted source for finest spare parts.
Quality without compromise
Confidence & Value
Trust in us to provide you with the precise premium vehicle parts, components and aftermarket products that you need.
Reliance on vehicle parts, components and products is fundamental especially given Qatar's climate. That's why you can always depend on us for Original Equipment Manufacturer brands from renowned worldwide sources, in addition to premium products from respected brands such as Valeo, OSRAM, NGK, Mahle and ACDelco. Beyond such reliability is the comprehensive stock that we supply, the value that you can expect and the high standards of employee knowledge and customer service that you can depend on.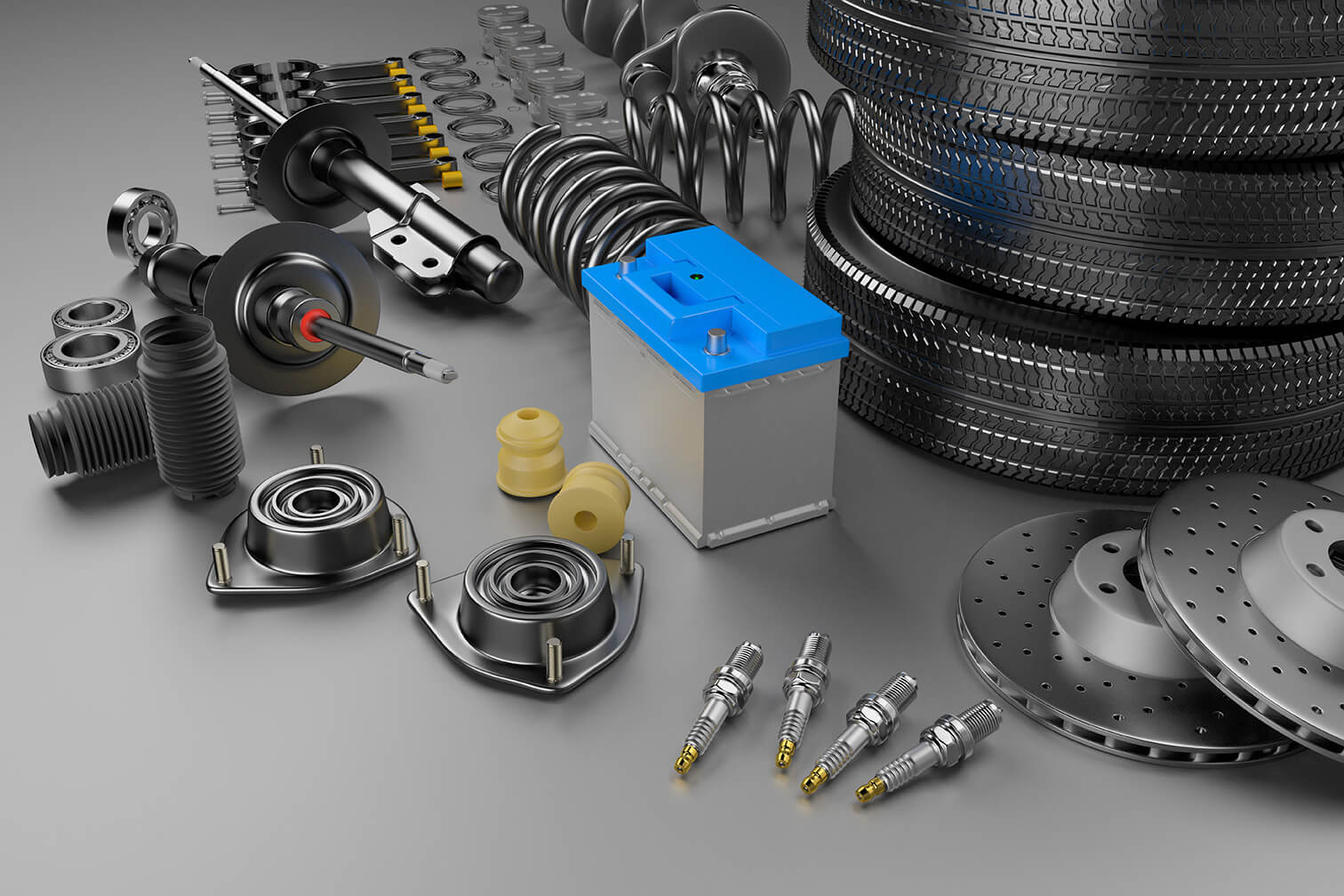 Battery
Passenger Car Parts
Tyres
Heavy Duty Parts