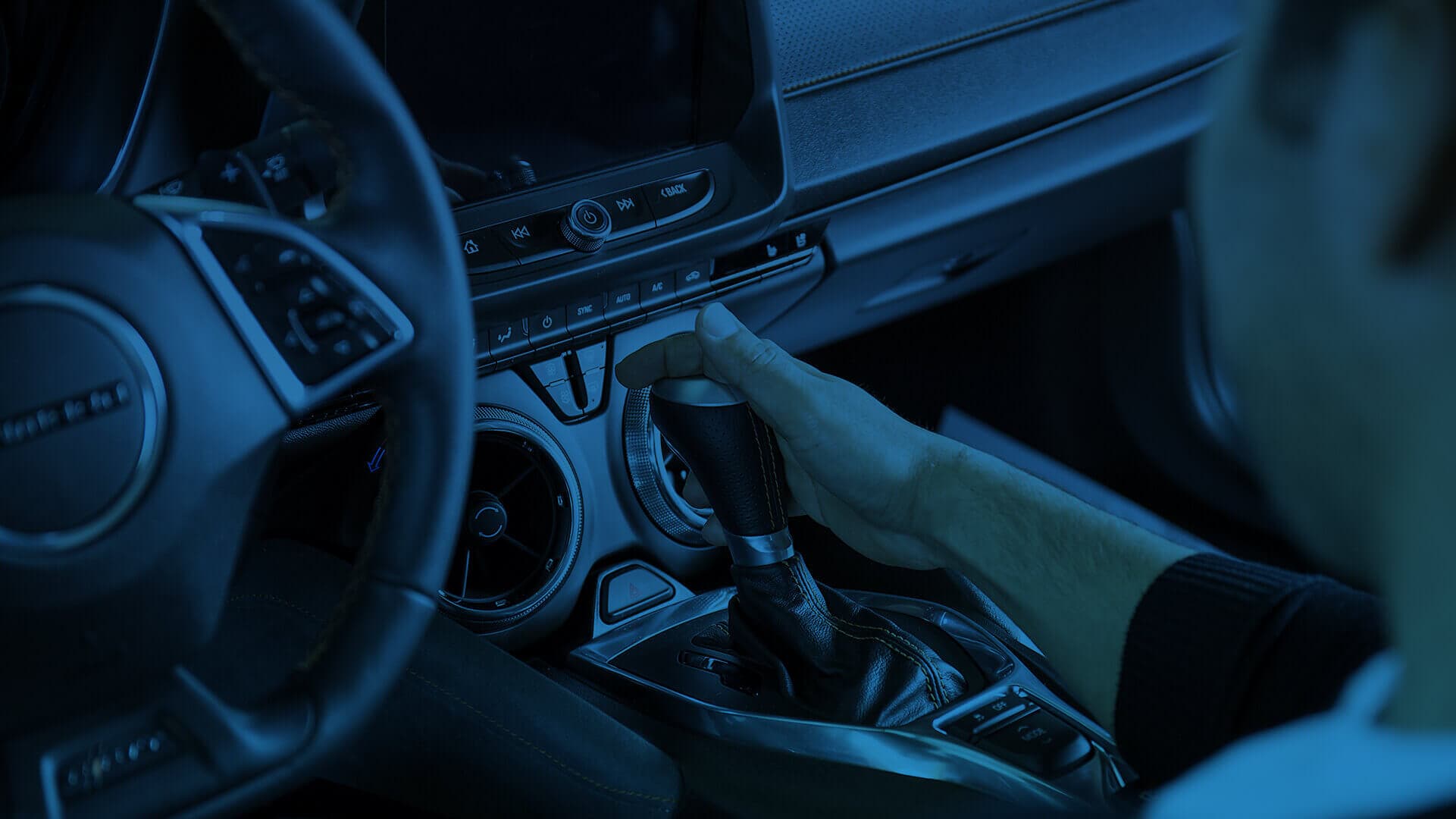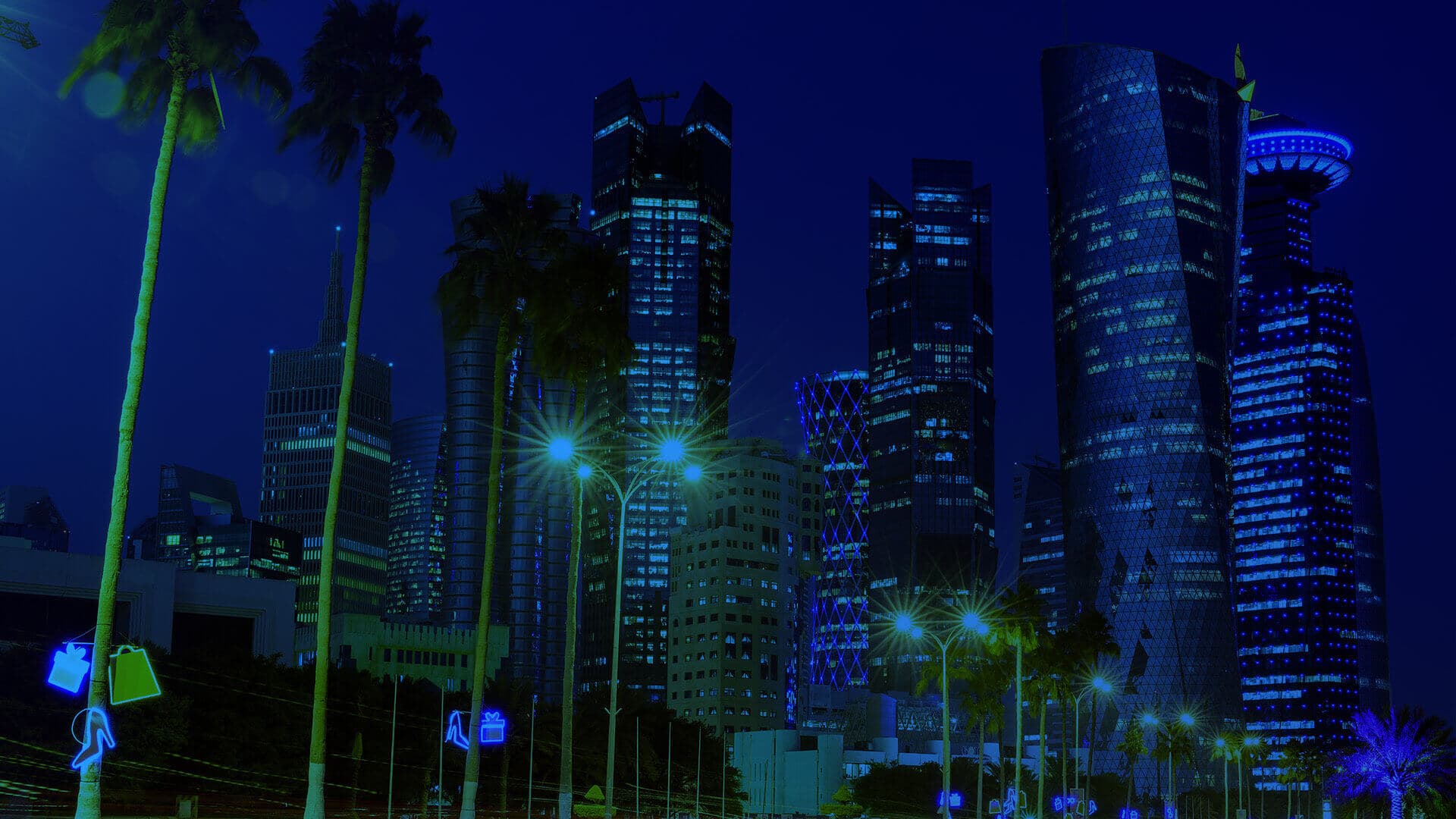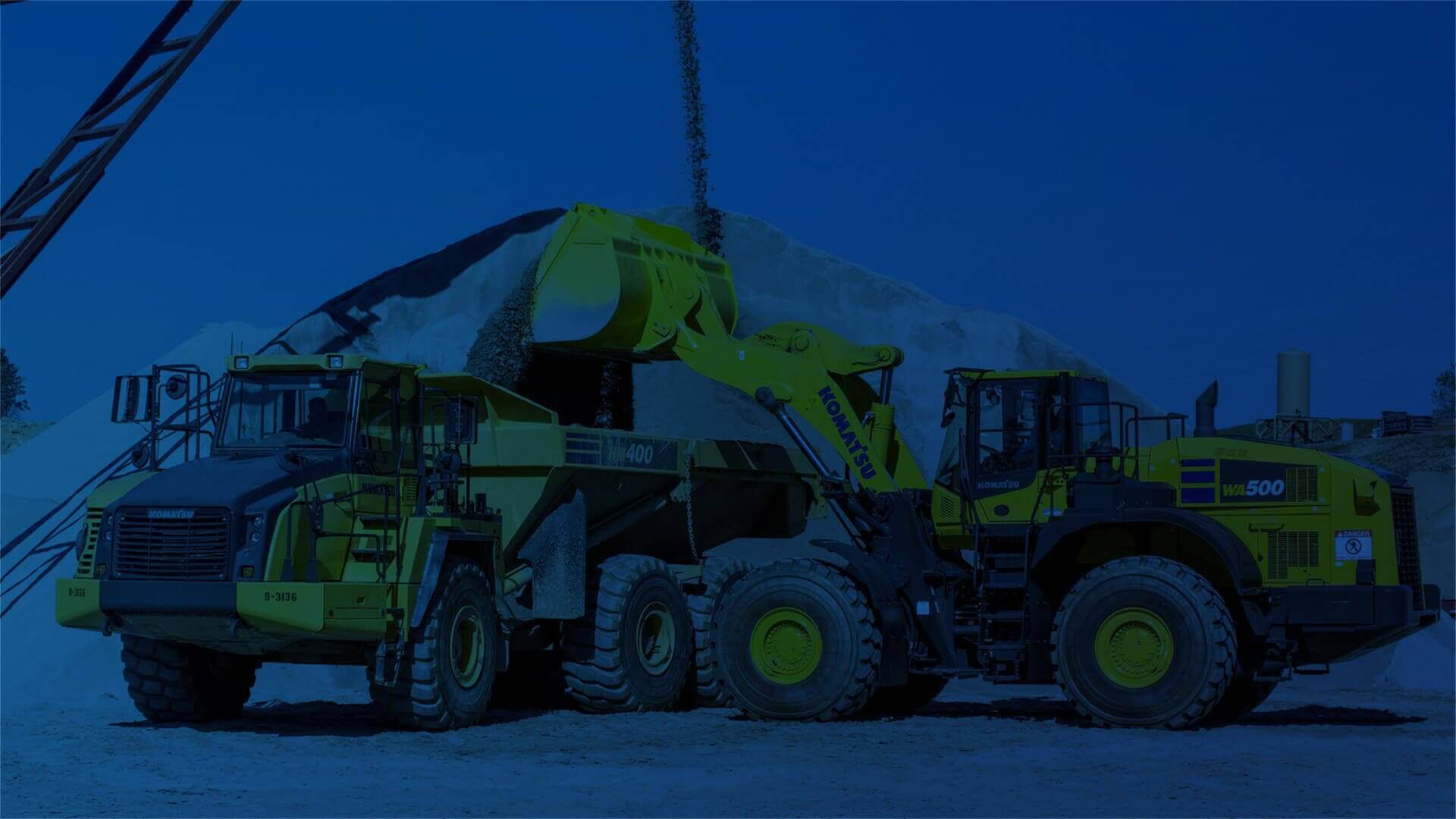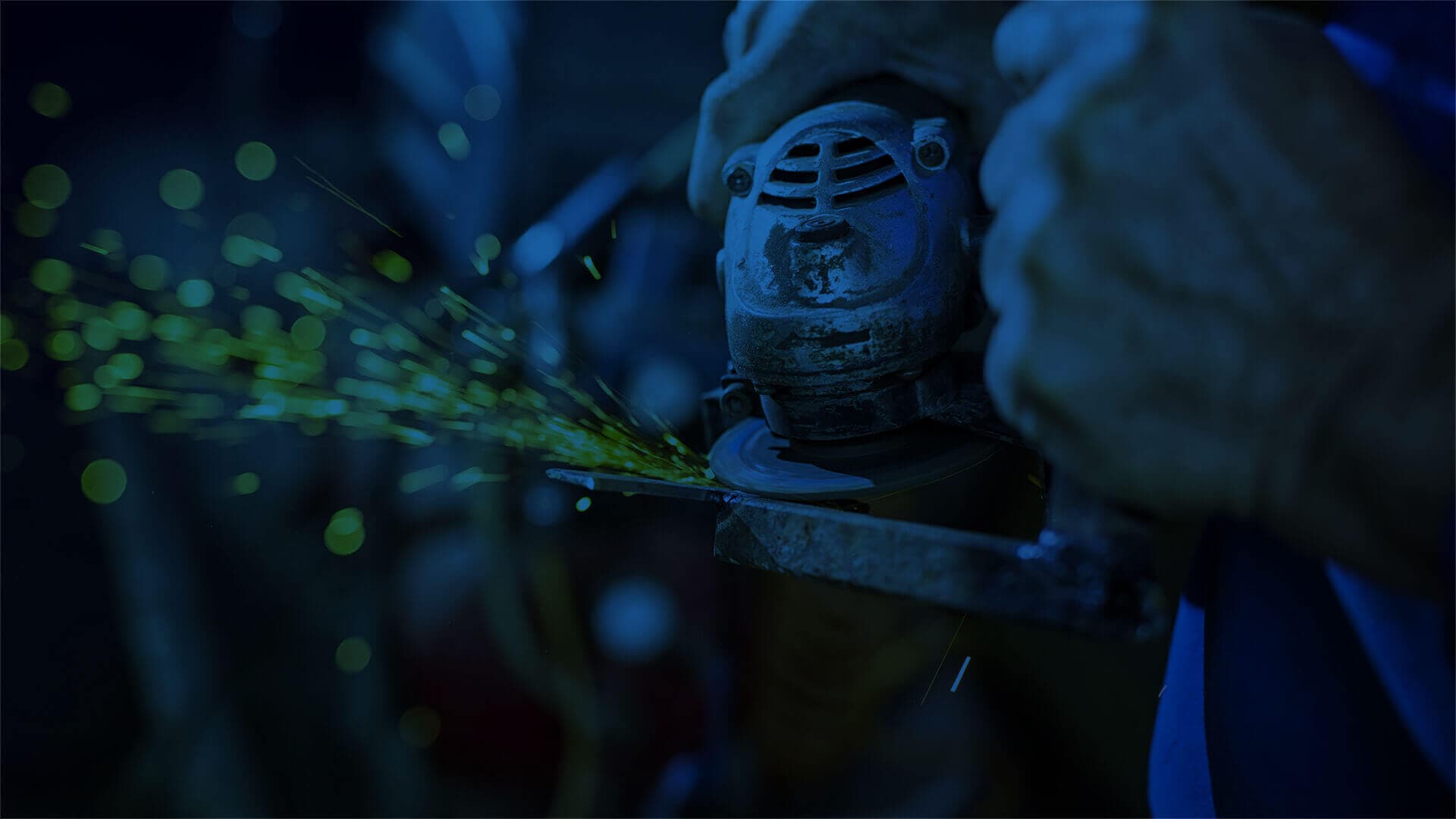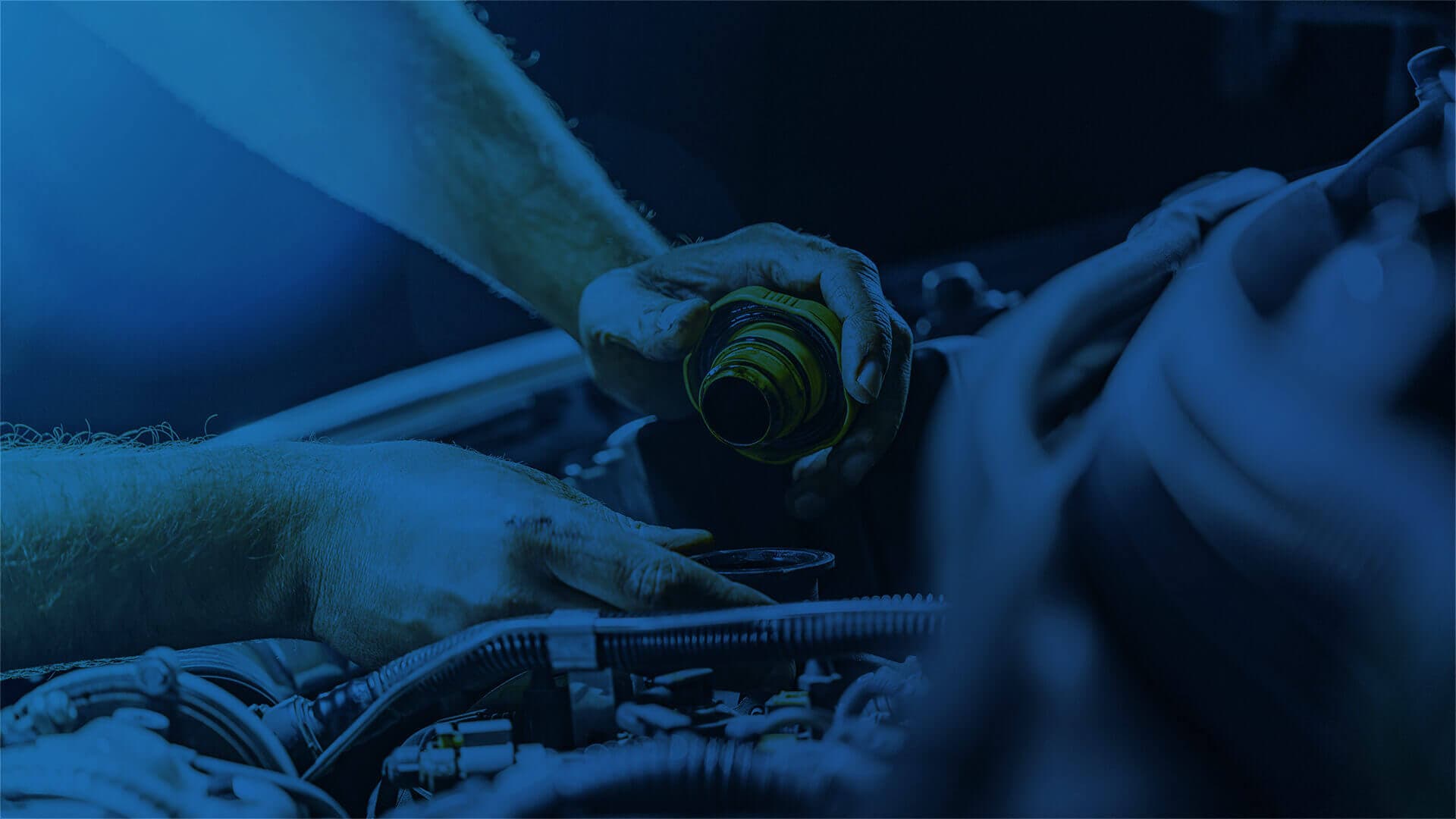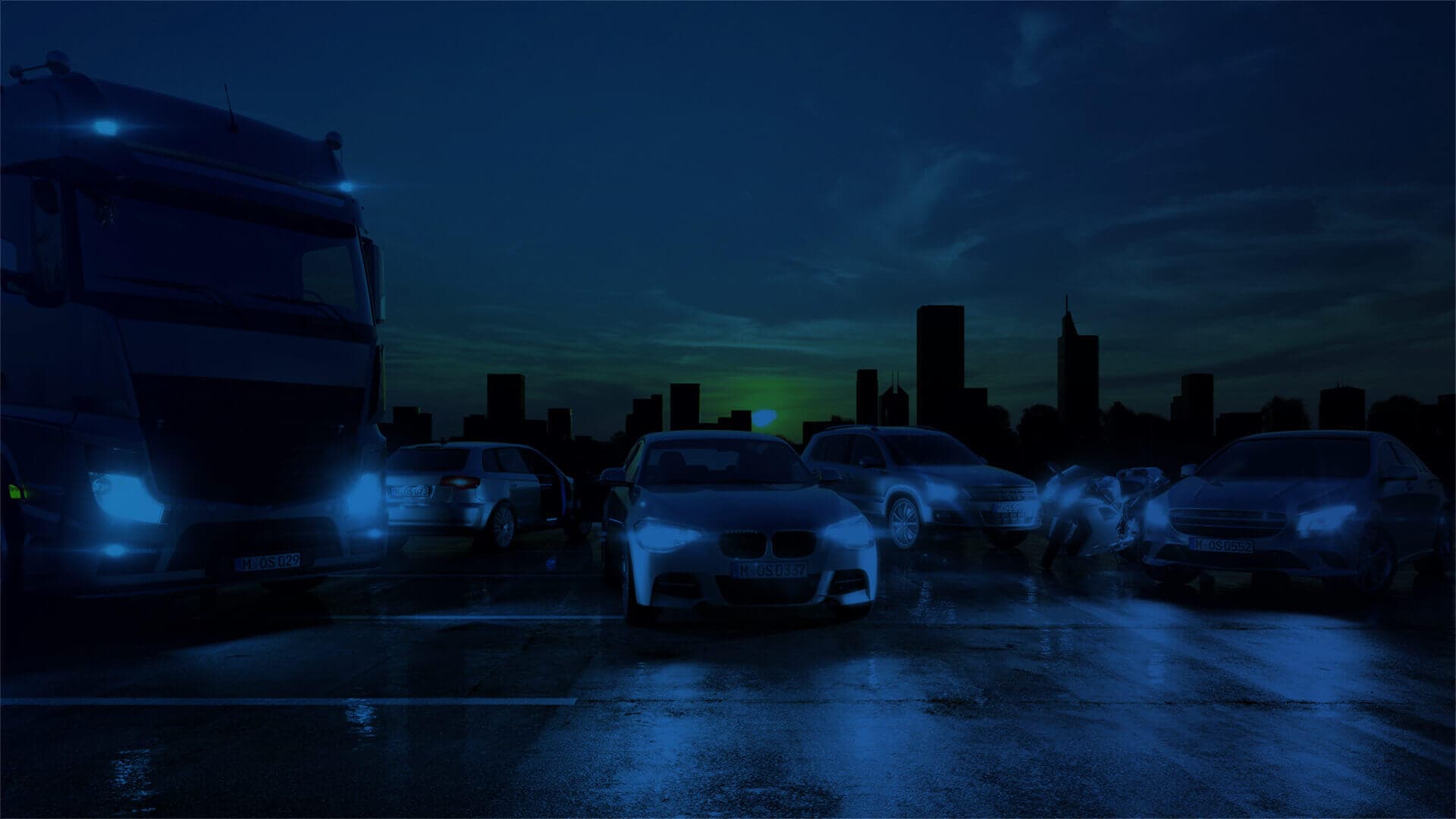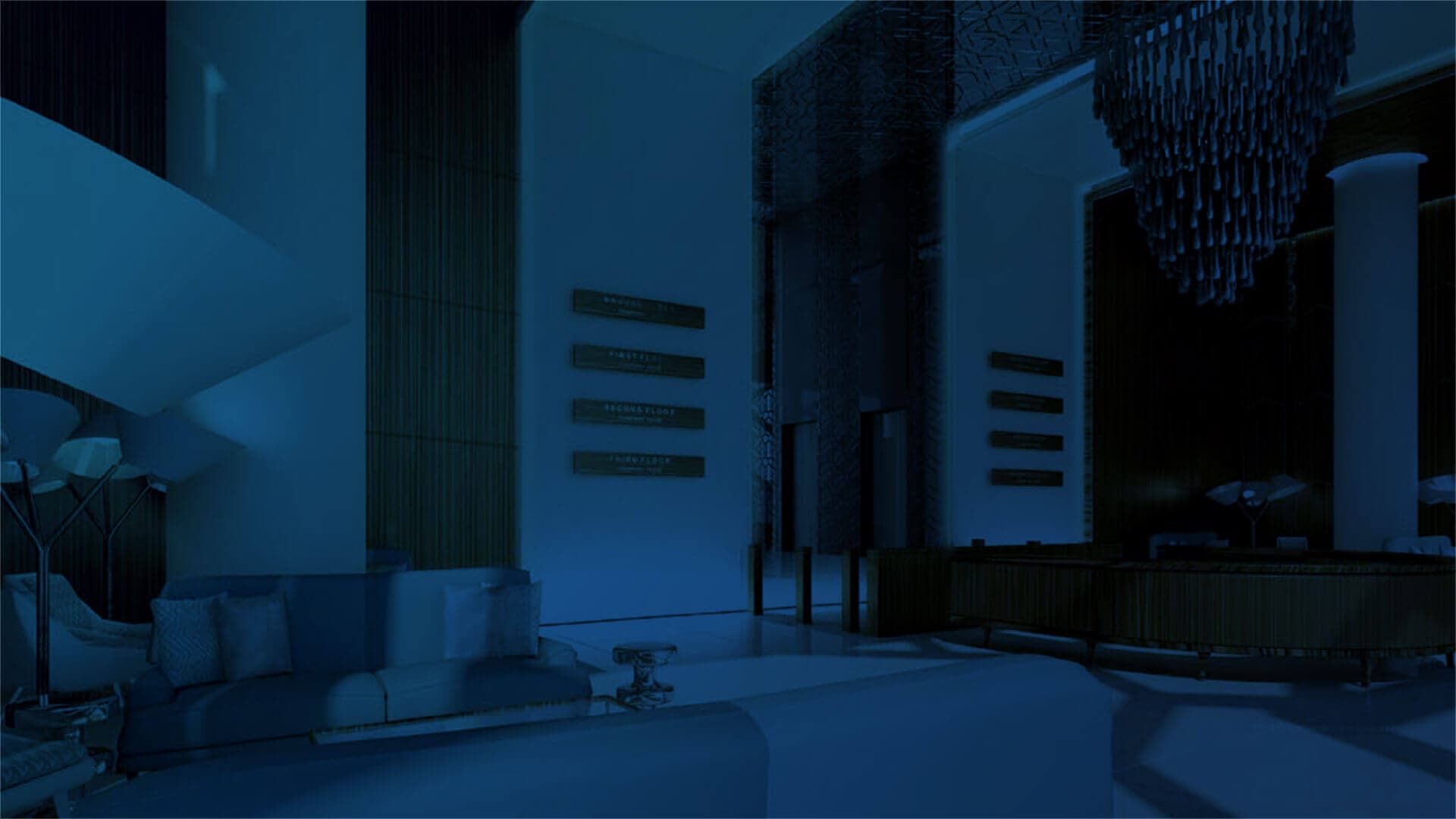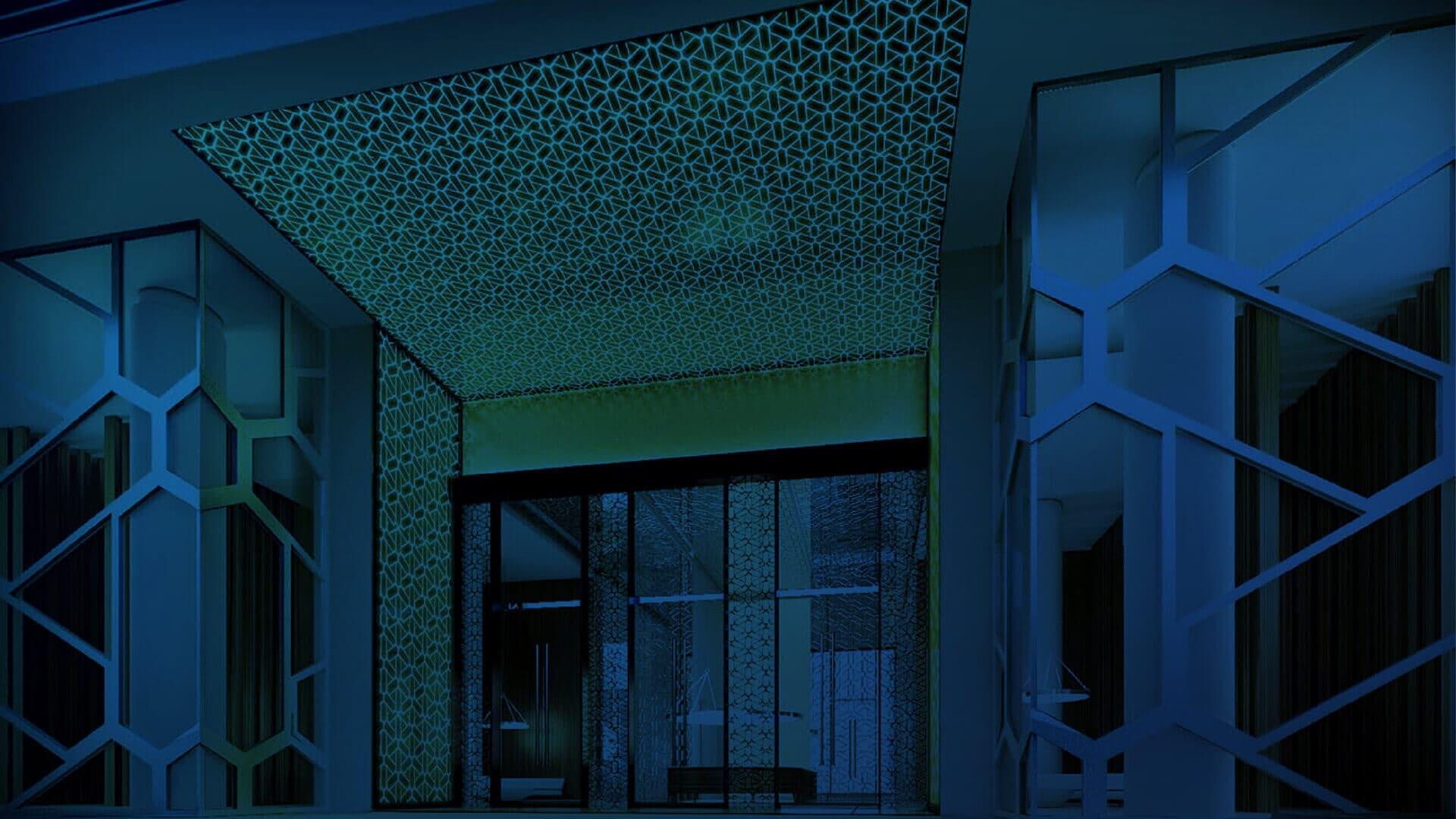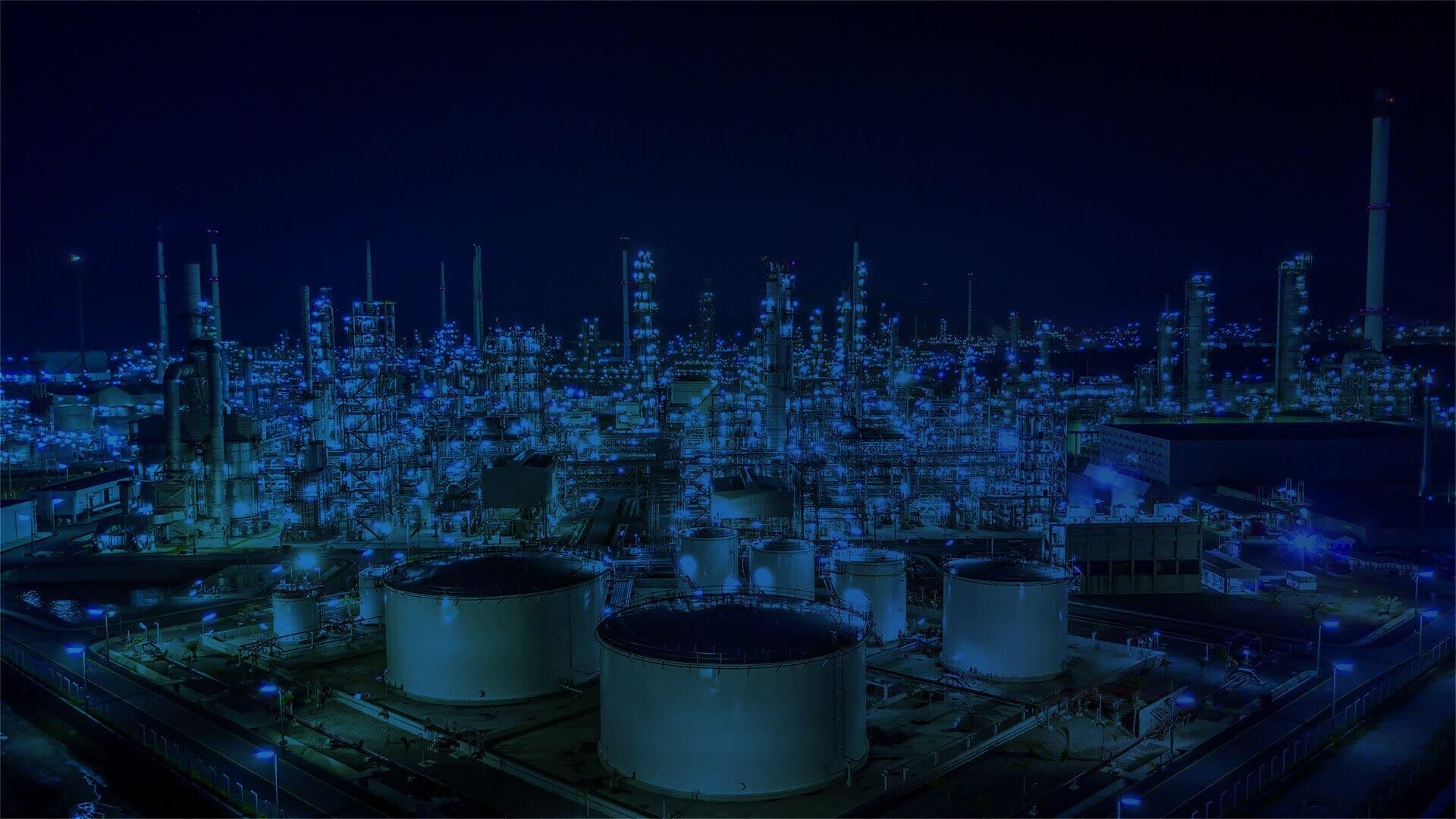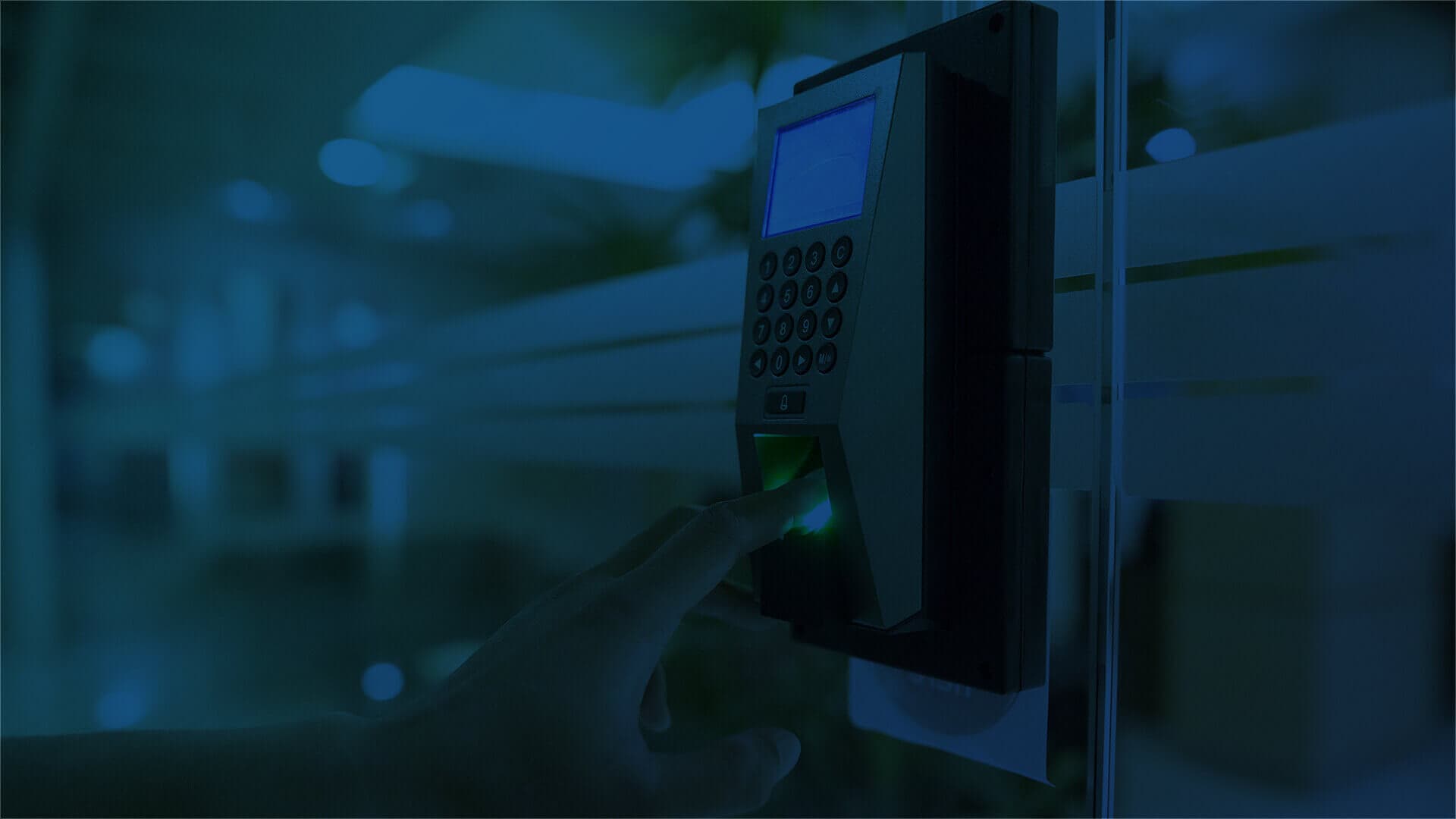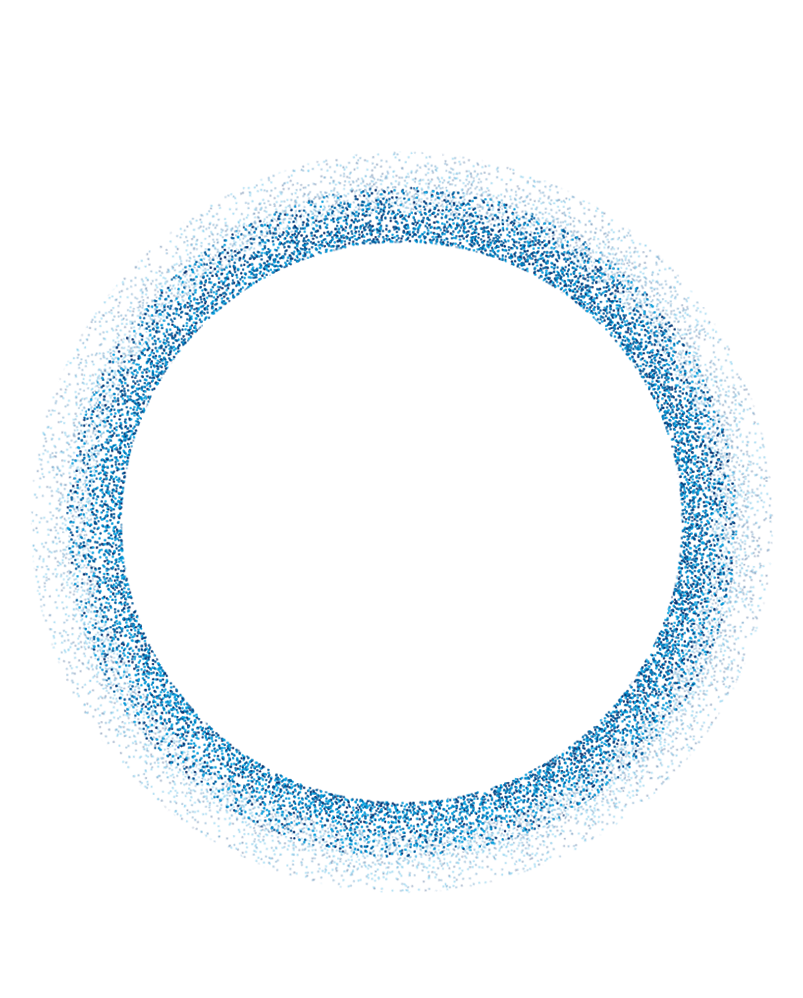 >
Automotive
Electrical
Heavy
Equipment
Industrial
Supplies
Lubricants
Independent
Aftermarket
Real Estate
Energy
Prime Security
Services
Going beyond customer
satisfaction and never
standing still
We go above and beyond to meet our customers' needs. It's how we do business. And it's our powerful promise to you.
3M+
Happy Customers
40+
Nationalities
121
years and counting
Our Company

We pride ourselves on developing world-class talent in an inclusive atmosphere. Together we GROW.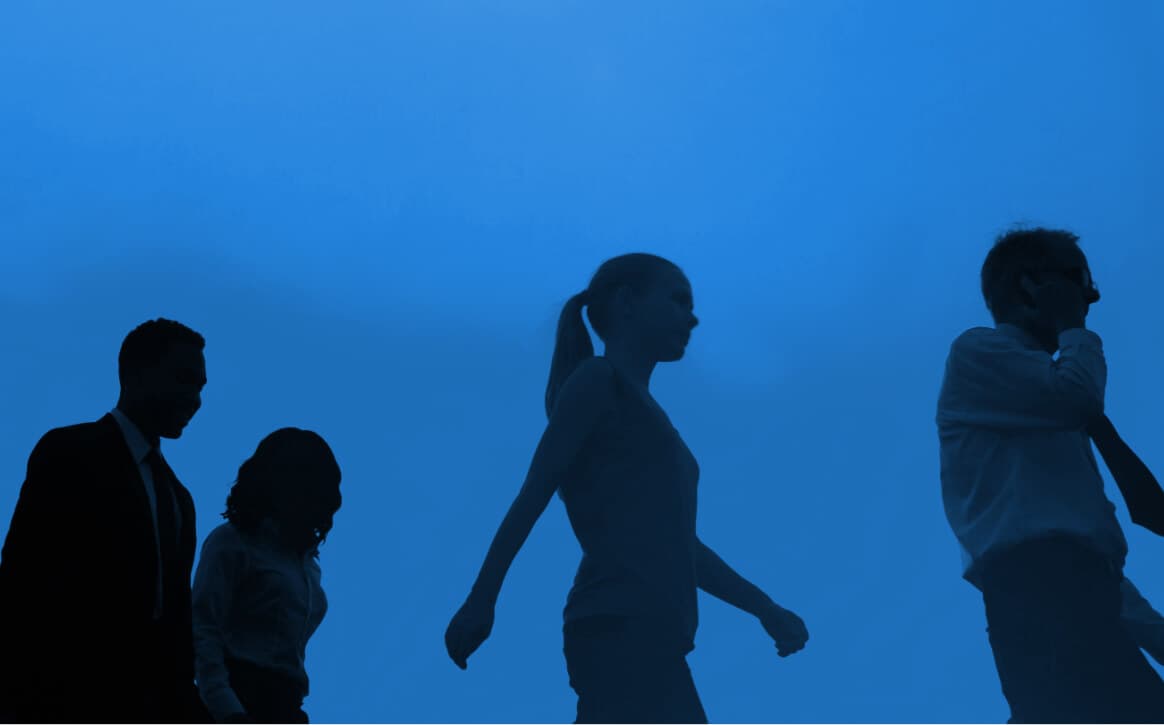 Integrity. Innovation. Inspiration.
Good business is not just about results. It's about values – and creating value. At the Jaidah Group, we believe in elevating people and impacting positive change in our employees, community and industry. Our success is a testament to this ethos.
We live in a spirit of innovation, Embracing tomorrow,
Consistently learning and improving.